Saying goodbye to our open source text editor Tincta
By Anna — October 26, 2022
11 years of Tincta 🐙
It is over 11 years ago that the first version of Tincta – an elegant one-window text editor for the Mac – was released. A lot has happened since then.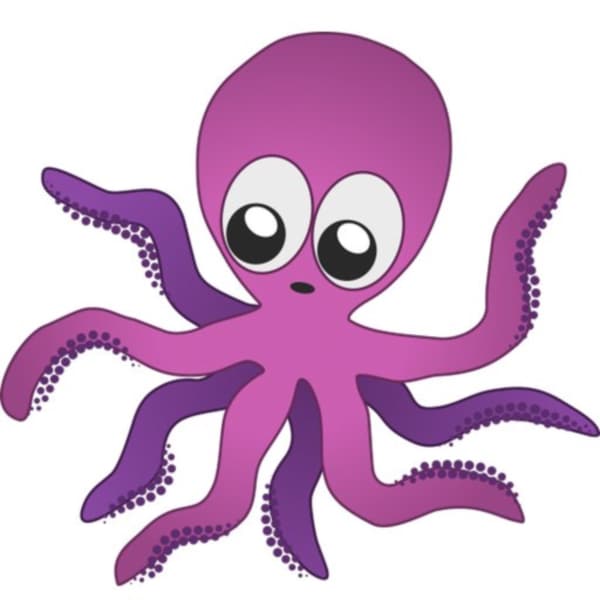 We originally started Tincta because there simply was no good native text editor for macOS at that time. We wanted to have an editor that would be super fast and integrate perfectly in the Mac look and feel. Later, we even created a paid companion app "Tincta Pro" with more features like split screen editing. So, Tincta changed and evolved over the years...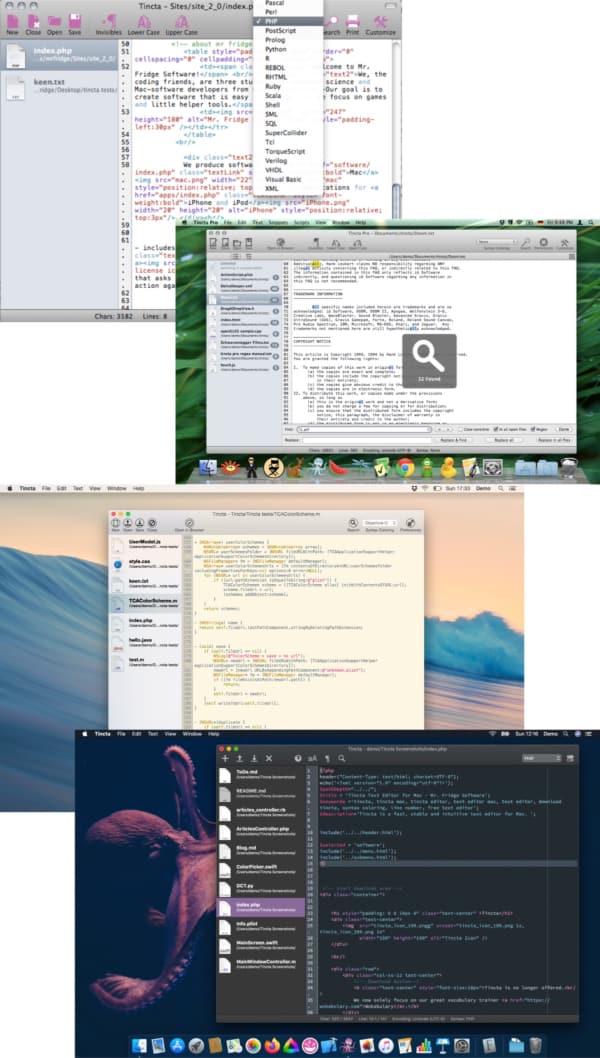 With over 20.000 downloads on the App Store just in the last year, Tincta was a very popular editor – and we ourselves loved to use it on a daily basis as well.
Tincta is aging
However, Tincta is showing signs of aging. For an octopus, 11 years is an exceptional age (most species live only about one year!). Already on macOS Monterey, we noticed an increase of app crashes. In future versions of macOS, Tincta won't launch anymore at all. We could neither locate nor fix these crashes. Tincta's codebase is over 10 years old and was originally built for MacOS Snow Leopard. Since then, macOS has moved on not only from cats to landmarks but also technically. But Tincta, being a free app and one of our side projects, could not keep up.
Goodbye, Tincta!
So, it is time to say goodbye to the Kraken. With the open source CotEditor we found a good alternative, that we can recommend. And the words of encouragement and thanks, we received from Tincta users make us very happy. Maybe some day Tincta will return from the depths if we find time to re-write the code base (or if someone else figures out how to fix those crashes and makes pull request).